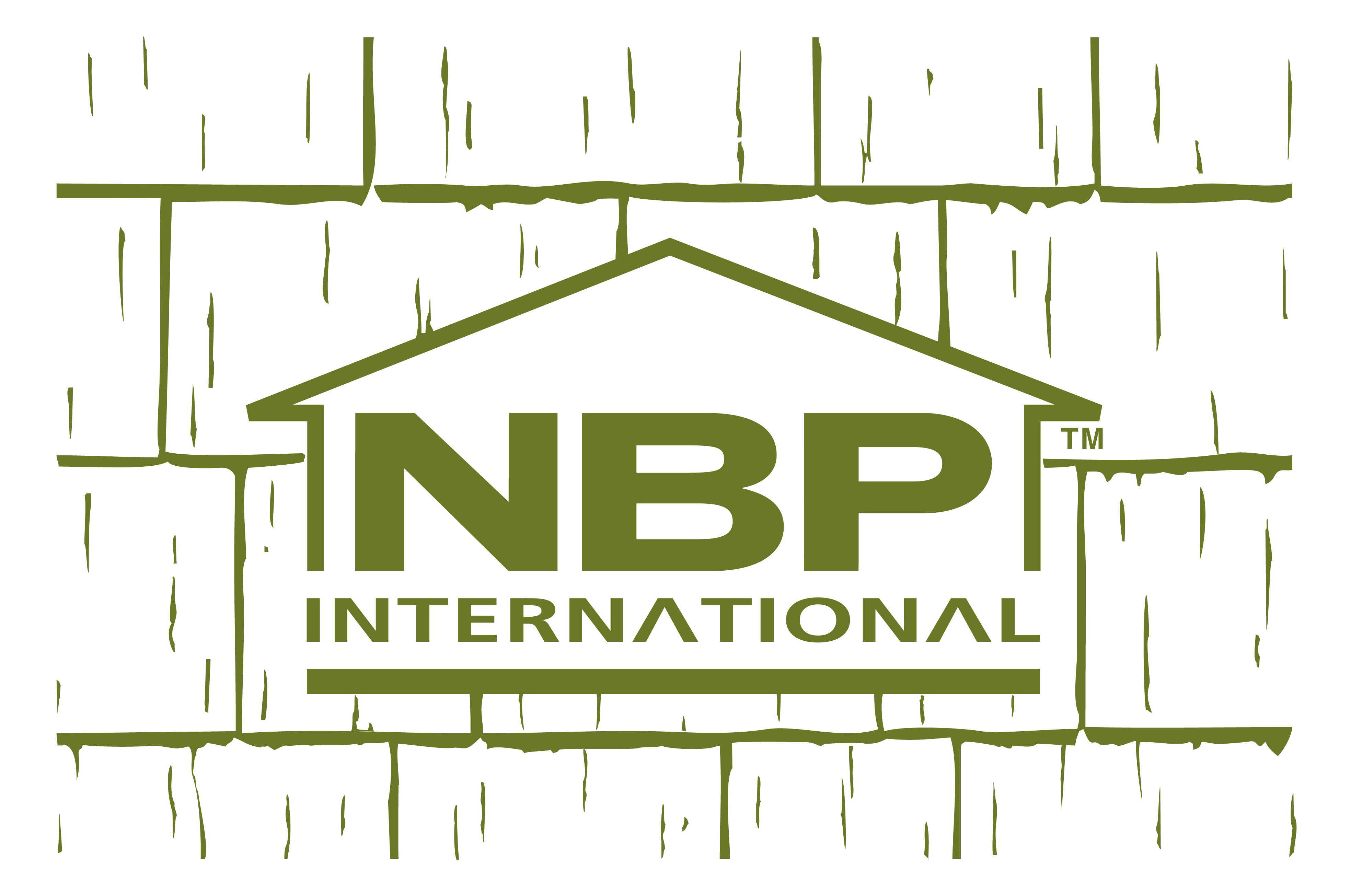 CEDAR SHINGLE LINKS
-------------------------------
Photo Gallery
--------------------------------------
Technical Information
--------------------------------------
Cedar shingles and the environment (En)
Les badeaux de cèdre et l'environnement (Fr)
--------------------------------------
Cedar Shingle Brochure
English PDF (En)
Brochure Bardeaux Cèdre
Français PDF (Fr)
--------------------------------------
Western Red -
Eastern White Cedar
A few things you should know

Understanding Western Red and
Eastern White Cedar Shingles
Black or White
What colour will your shingles be?
--------------------------------------
How does White Cedar age?
PowerPoint Presentation
--------------------------------------
Cedar Plank Brochure
English PDF (A4 Format)
--------------------------------------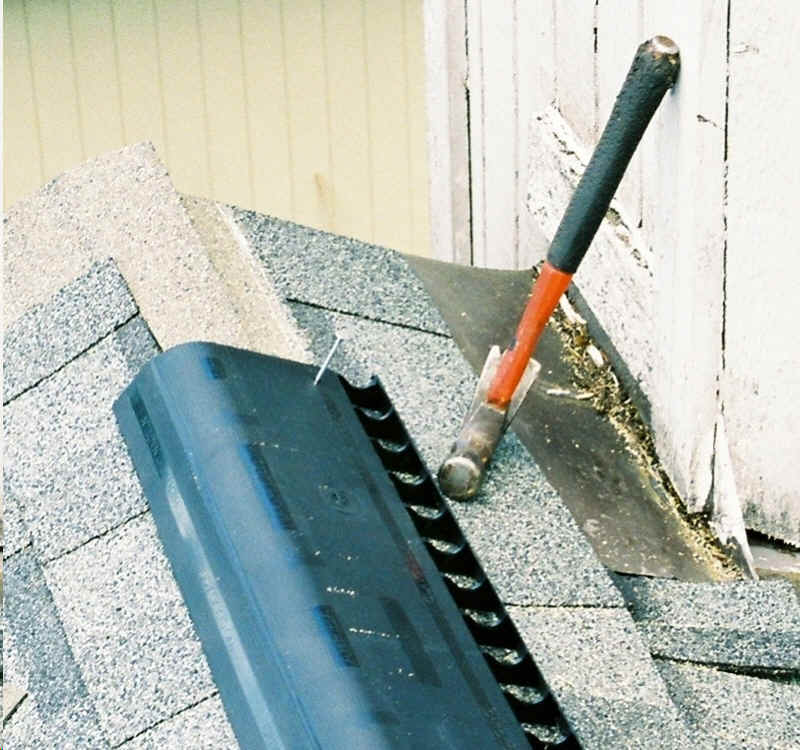 Ridge Vents
Canadian Cedar Shingles and Planks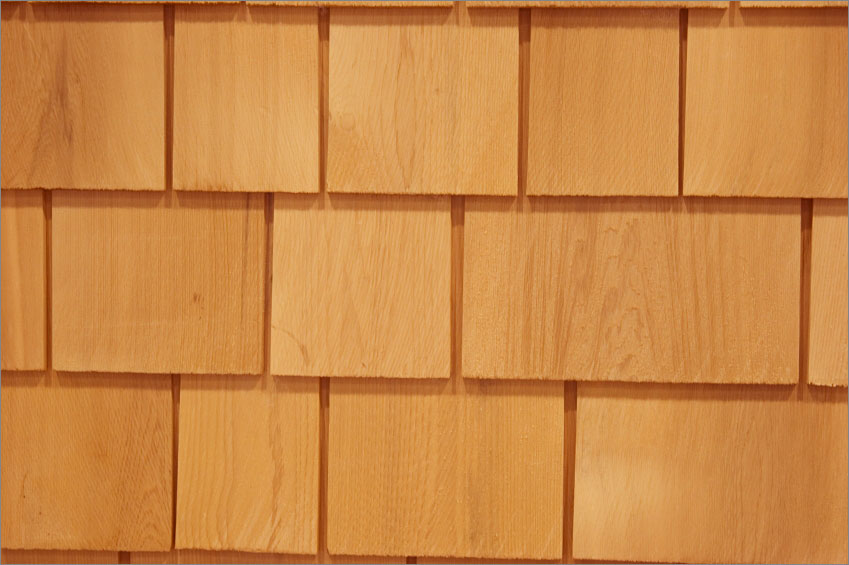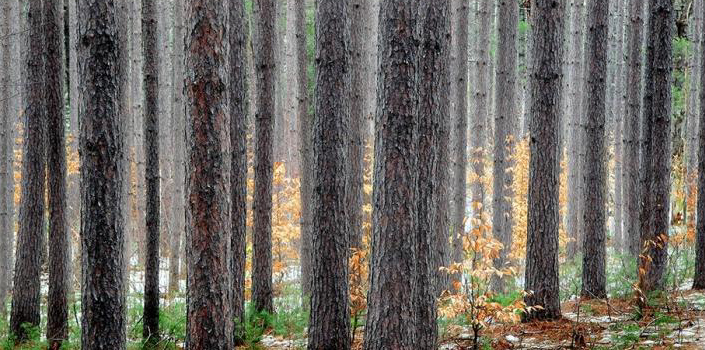 Independent of grade, White Cedar is among the most durable of all wood species
Cedar has natural occurring preservatives which make it resistant to fungus, humidity and insects.
Over time, cedar shingles will age to a silver grey color.
Canadian Cedar Shingles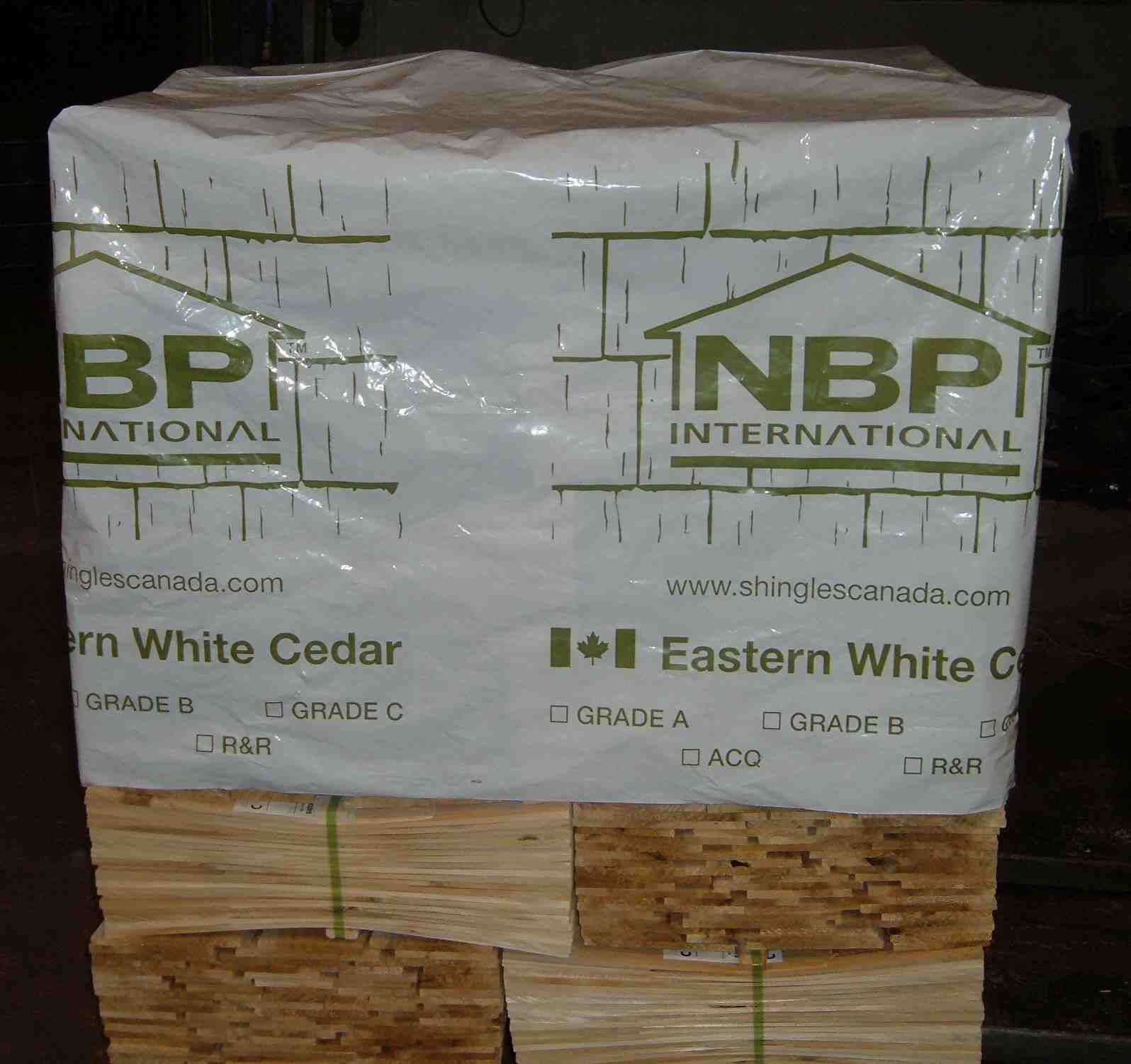 Traditionally and naturally protecting roofs and walls.
Cedar has been used in Canada as an exterior grade building material for hundreds of years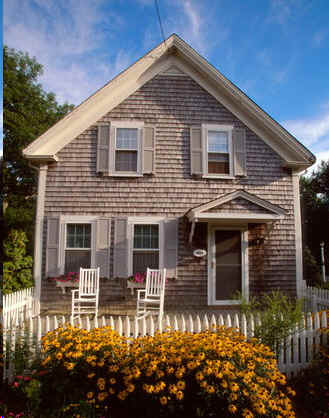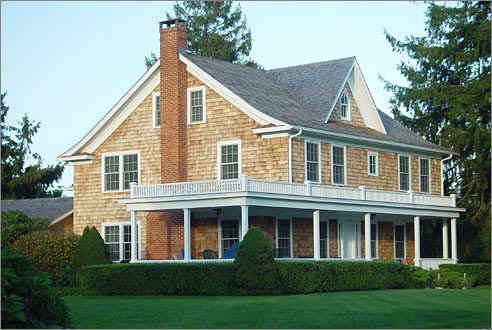 Cedar Shingles will cover various surfaces beautifully!
NBP Canadian Cedar is particularly well-suited for use on historic properties originally covered/clad in wood, country villas, estates, seaside or Alpine cottages.
Exterior walls (all climates)

For interior walls, cedar will add a feeling of warmth and soften acoustics (be sure to check local fire codes)

Cedar Shingles also available stained; Grade A or Grade B R+R Silver Grey (semi-opaque) Weathering Stain
Stain; Technical Data Sheet and Material Safety Data Sheet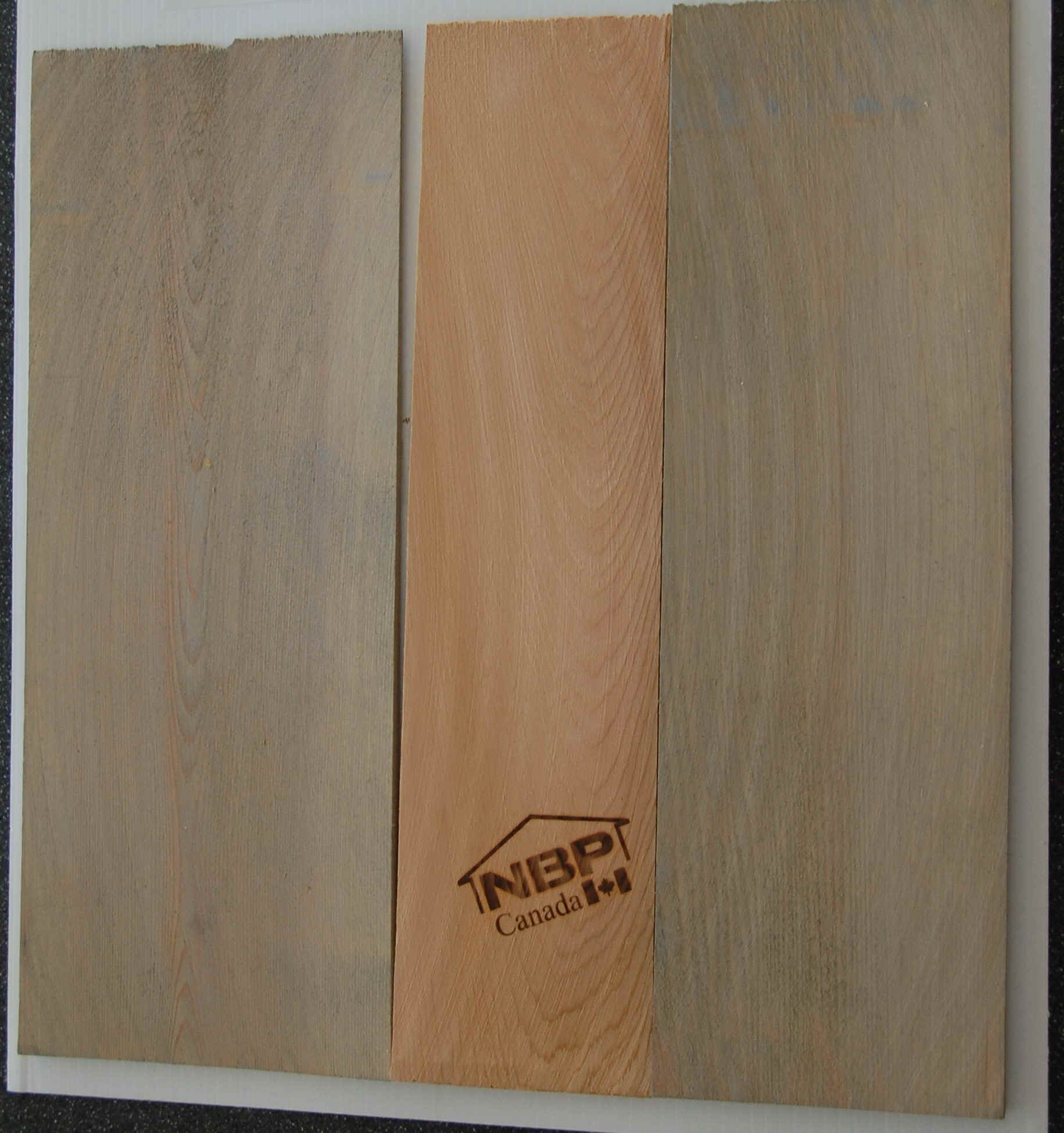 Canadian Cedar Planks
for both outdoor and indoor applications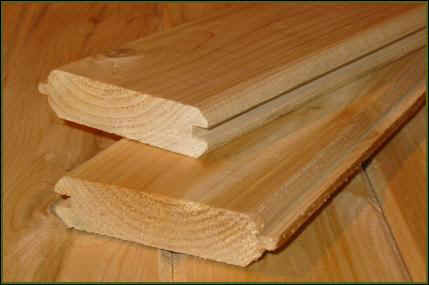 -durable resistant and attractive for use as siding, decks, fences...etc and indoors
- available in a variety of profiles
Click here to see our Brochure